---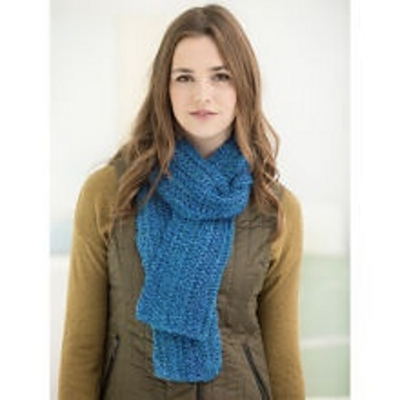 Instructor: Sandy
Level: Beginner
Fee: Free with the purchase of supplies (kit 77)
Date: Sate Nov. 25 9-11am Pacific time
Description: Let's learn to Crochet! It's fun and easy and once you learn the basics, you can't wait to start creating great pieces!
What you will learn: You will learn the basics, including chaining, single crochet, double crochet.
Materials:
1 skein of DK to worsted weight yarn
Size E, F, or G crochet hook
NOTE:  Kit 77 is available that contains all you need to create a beautiful scarf. Go to the "Knitting Kits" menu to select.
Homework: Purchase hook and yarn and have it wound before class.
*** Please note that all yarn must be purchased at Knit This Purl That!