---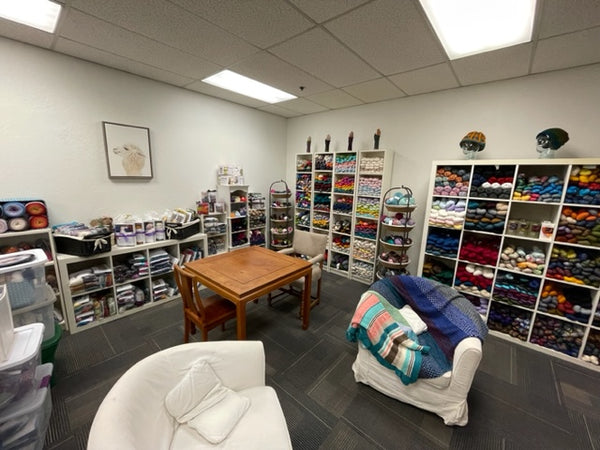 Would you like to have access to our beautiful knitting store before it opens on Saturday mornings? Whether you need a little help, or just want to knit, or have a private shopping experience, this is your chance to share and learn. 

Dates: Most Saturdays, 9:30 am to 11:00 am
The cost is $5.00 per person to cover our shop expenses.   You must contact us ahead of time and reserve your spot and confirm that we will be holding this event.
You may pay on-line or in person.